Why Give?

We teach and believe in "cheerful giving" at Community Baptist Church of Greater Milwaukee. Giving is an act of worship and an expression of our gratitude to God for the blessings we have received. Giving is available to all who have a willing heart. We teach that tithing, which means giving one-tenth of our income to the church, is a general and effective means of regulating our offering. All the same, we believe that God blesses us whatever we are able to give, so long as we give is to the best of our ability.
"You must each decide in your heart how much to give. And don't give reluctantly or in response to pressure. "For God loves a person who gives cheerfully." - 2 Corinthians 9:7 (NLT)
ONLINE ONE-TIME OR RECURRING GIFTS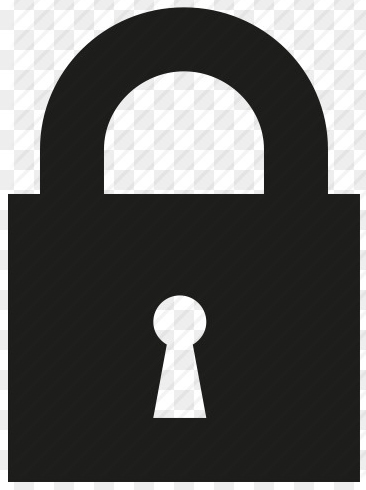 Givelify is safe and secure.

DOWNLOAD the Givelify Moblie App


CHECK/CASH/MONEY ORDER
There are two ways to give: online or by envelope. With secure online banking, you can give a one-time gift or set up recurring weekly or monthly giving. Many people find online giving a trustworthy and consistent way to give. However, you choose to give, we are grateful for your generosity!
In-person, place your contribution in the offering box, located near our usher stand (Please use an offering envelope near the usher stand).

Please make Checks & Money Orders out to
"Community Baptist Church of Greater Milwaukee"

You can also mail your contribution to:
Community Baptist Church of Greater Milwaukee
2249 N Sherman Blvd
Milwaukee, WI 53208-1215
Your donation funds the overall mission of the Community Baptist Church of Greater Milwaukee. We are a 501(c)3 organization and your tax-deductible statement will be mailed to you. If you have any questions about online giving or giving statements, please email communitybaptistchurchgm@gmail.com